Ibiza is known for its
massive parties
and 24 hour clubs, but there's another, idyllic side to the island that not many people venture out to.
Away from the
hustle and bustle
of San Antonio, the vacay favourite has attracted the likes of
Kate Moss, Naomi Campbell
and
countless other celebs
to its lush, white beaches in the more peaceful secluded areas - even Jade Jagger made the island her home.
Here's 5 great reasons to experience
the more relaxing side
now.
Ibiza's secluded coves and beaches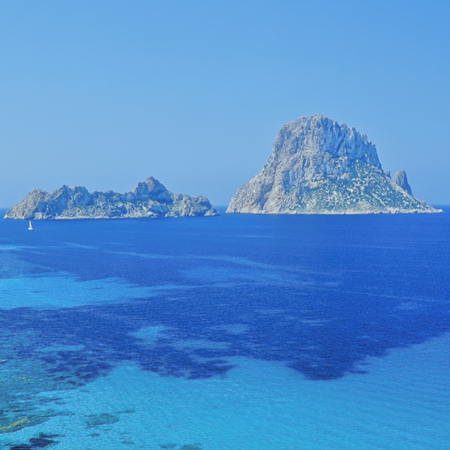 Escape the rave and head for a more serene spot like
Kate Moss and Naomi Campbell
, who set their sights on the Es Vedra Island on the west coast of the island, in the Cala d'Hort area.
With countless coves and secluded spots, your wish for complete relaxation, is Ibiza's command.
Ibiza's wild North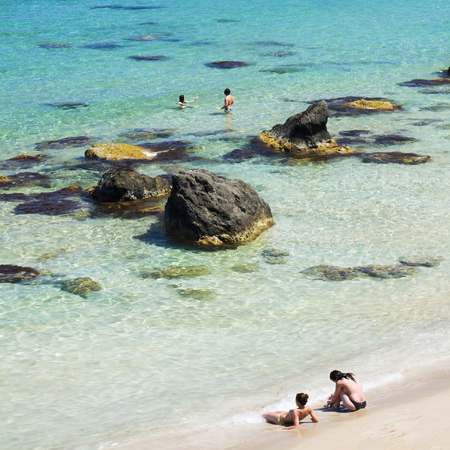 Ibiza's north is famous for its more bohemian, laidback lifestyle and absolutely epic scenery, from the country to the beaches, and far beyond.
Its reputation with the
wellness and healing community
couldn't be more well-earned, and you're sure to feel at one with yourself after a visit here.
Why not embark on
a yoga or wellness retreat
, which are
abundant in this area
, to really boost the good time vibes.
Ibiza's rural charm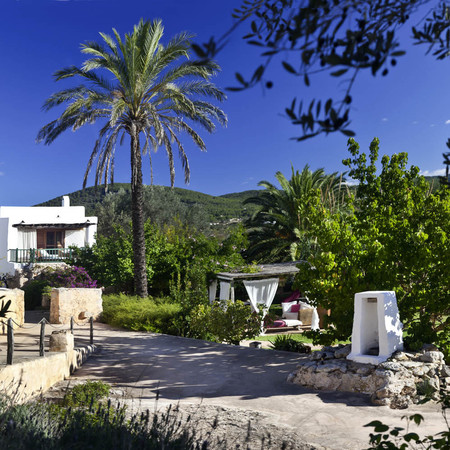 You may not think it, but there's plenty of places to explore inland, away from the
island's beaches
.
Why not stay in one of its more than 20 agroturismos (or farms) that have been become a bit of a buzzword on the island.
With the rustic but
ever-so-stylish decor
, stay in one of these rural hotels for great fresh local food and peace and quiet by the bucketload.
Try
Es Cucons
in the north west of the island which has
gorgeous views and simple, whitewashed beauty
.
Ibiza's great markets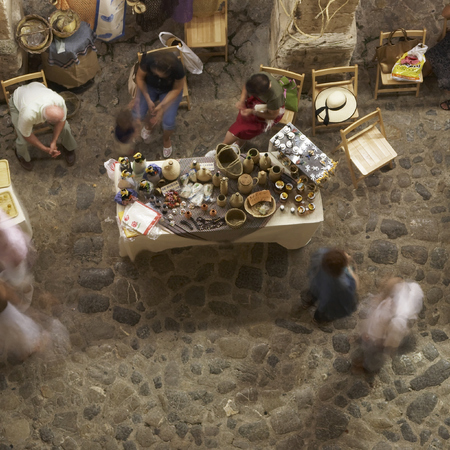 Cala Llenya flea market is a true treasure trove of trinkets and if you're a lover of vintage, this is the place to be.
While its more famous Las Dalias hippy market is a goldmine just waiting to be rifled through in the summer, with live music, cool, fresh juice bars, massages and the odd pack of incense and
embroidered bag
...
Ibiza's cycling opportunities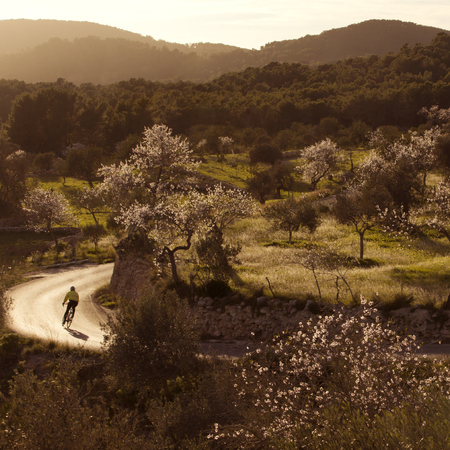 Cycling's not the first thing you associate with Ibiza but the island
has brilliant cycling routes
.
It's definitely a great way of getting around and discovering
hidden beaches
, street markets and the more historic, cultural side of the place.
And if you're still left in a quandry about where to go and how best to explore Ibiza,
Amex
insider Alex Zane, got a few helpful hints from the locals:
Any suggestions to add to the list? Tweet us
@handbagcom
KATE MOSS WE WANT YOUR IBIZA GIRLY HOLIDAY
DISCOVER 5 HIDDEN HOLIDAY GEMS
MORE TRAVEL FEATURES
LOTS MORE ON HANDBAG.COM