James Lee, an award-winning designer for
Paperclip Design
, is trying to help improve
flying economy class
with his new seating design, necessary during
long-haul flights
when we
all want to get some kip
.
The clever design consists of a reclining backrest, space for our knees and a tray with a tablet stand, so
we can truly relax
. Sound like bliss, right? We hope it'll be picked up by the airlines then...
And with this in mind, we have
a few other improvements
that we'd like to see come about.
The one cabin bag business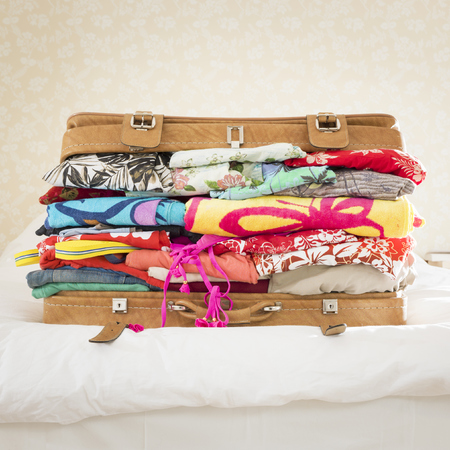 This
'only one cabin bag' rule
means we can't bring
our favourite handbag
with us unless we're able to fit it into our small, measly, cabin bag, upon boarding. Not easy when it's already jam-packed with our clothes and
beauty products
.
Budget airlines
, free the handbag. It means no harm.
The horrible plane grub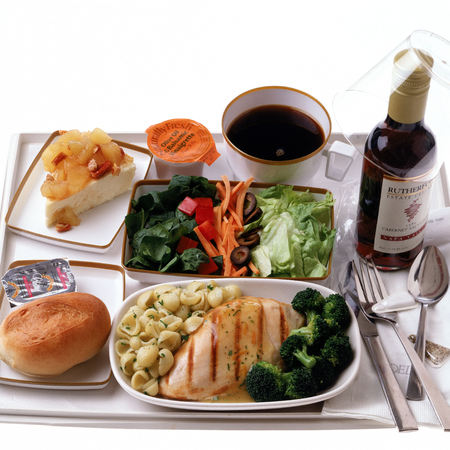 It's a
common complaint
, but yeah, airplane food isn't that great. Who are we kidding, even the supposed good stuff's not good.
Since we're paying a hefty old airfare, a
fresh sarnie
wouldn't go amiss.
The crying, frustrated kids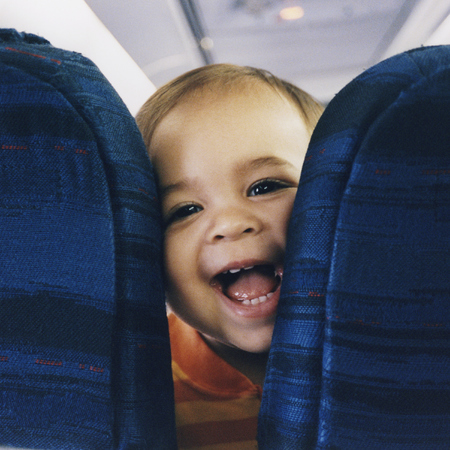 Don't get us wrong here,
we really feel kids' pain
- who wants to sit in one place for countless hours, especially with popping ears and a plane full of antsy strangers? We feel like crying ourselves sometimes.
And we understand
the plight of the parents
too, but we think a children's area could make all our problems go away.
For the parents, kids and more importantly, us.
Any suggestions to add to the list? Tweet us
@handbagcom
HOW TO FLY LONG HAUL WITH BABY
HOW TO TRAVEL IN STYLE
MORE TRAVEL FEATURES
LOTS MORE ON HANDBAG.COM