Blimey, it is warm. Just when we'd all but given up on a summer - it is here with a vengeance. But if you want to make the most of the sunshine this weekend without wilting - here's a run down of some cooling activities to partake in...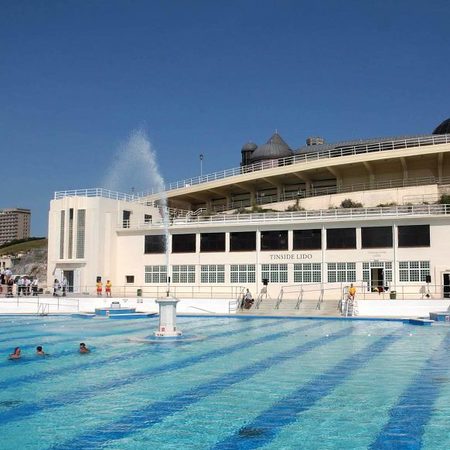 1. Go swimming outdoors
Not got your own swimming pool (you haven't? Awkward) then head to one of Britain's top outside pools and lidos. Swim with the ducks in the Serpentine or take in a coastal view at Plymouth's lido.
Here's a directory of the best ones for you to scope out.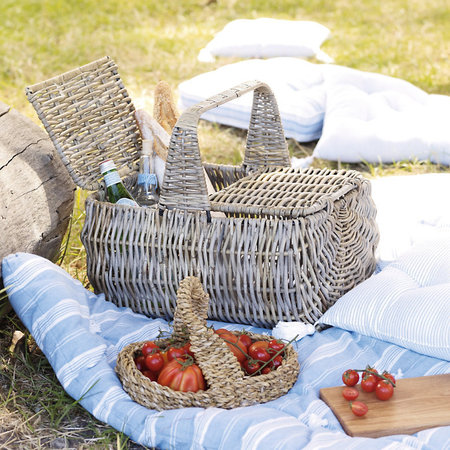 2. Pack a picnic and hit the road
Get out of town and hunt down an oasis of countryside serenity around GB - preferably complete with a shady spot under a tree and a cooling sea breeze. Too hot to think about logistics? Never fear - the team behind National Picnic Week compiled a
list of the best picnic spots in the UK
and you can make up some yummy food from this
picnic recipe collection.
Sorted.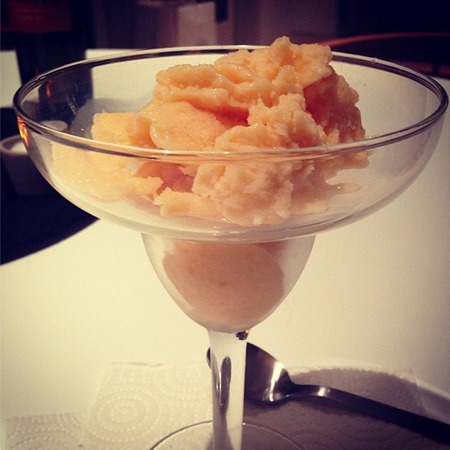 3. Vodka rocks
Take a new approach to cooling down and getting drunk by pouring vodka over lemon sorbet. By far our best discovery of the summer. We also highly recommend these
gin and tonic ice lollies
.
4. Escape the real world
Just because you're not on holiday doesn't mean you can't enjoy a good holiday read. Grab a book, a blanket and laze around in the garden sipping on Pimm's all weekend long. Check out our summer reading list...
5. Have steamy summer sex
Well, you're already sweating aren't you? Might as well embrace it and get hot and heavy with someone else. Fortunately sexpert Tracey Cox has some good ideas on how to get the most out of heatwave sexy time...
HOW TO HAVE GREAT SEX DURING A HEATWAVE
If you like that, then you'll probably love...
THE ULTIMATE BBQ RECIPE COLLECTION
TIME TO PACK A PICNIC WITH THESE SUMMER RECIPES
SNEAKY SARDINIA: VISIT THE CELEB'S SECRET HOLIDAY SPOT