We've all lusted over those holiday pictures celebrities have been posting on Instagram. You know, like
Rihanna on a private jet
or Beyonce sunning herself in Barbados with Jay Z.
Well now you can travel like a celebrity thanks to these tips by Amy Ellis, Money Expert from
MoneySavingExpert.com
.
Haggle down package costs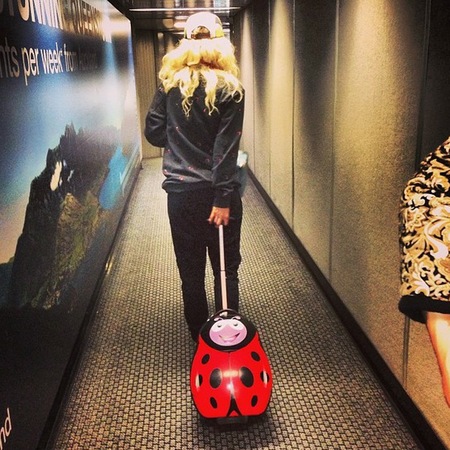 Nobody's too posh to haggle. If you're
booking a package holiday
keep in mind that tour operators make holidays while travel agents sell them, meaning many big tour operators' holidays are sold by multiple agents.
So, once you've found a specific deal, try calling up different agents to see if they can beat the price. You could save up to 10% more – extra spending money for duty free.
Grab the best plane seats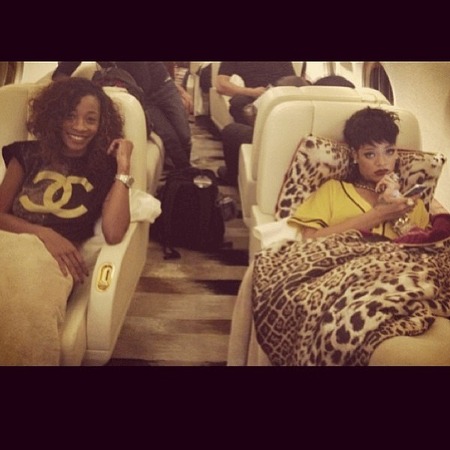 You wouldn't catch
Kate Middleton sat near the toilets
on the plane. So once you've booked your flights, check the plane's seating plan to see whether 18E beats 19C using
Seatguru
.
Also, try similar site
Skytrax
, which includes airline reviews and rankings too. If it's a budget flight with unassigned seats, grab a coffee, turn up for your flight as early as possible, and lurk by the boarding entrance to boost your chances of grabbing a prime spot.
Uncover secret bargains on 5* hotels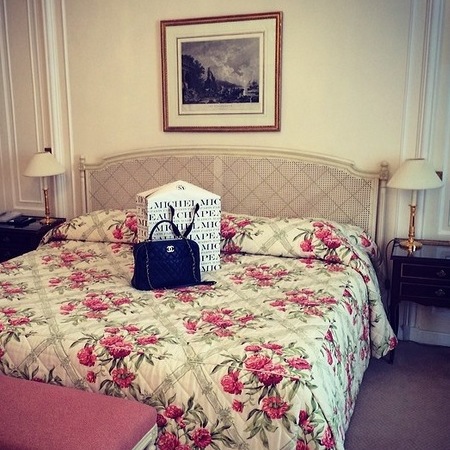 Unless you're
best friends with Kim Kardashian
, staying in a luxury hotel might not always be possible. But, the secret hotel section at
Lastminute.com
has bargains on up to five-star hotels worldwide, because you only know the description and star rating before you pay.
Yet often you can play detective by cutting and pasting key phrases into Google to discover which hotel it is. You could end up in a hotel
fit for a queen
for a fraction of the price.
Posh villas can be £1,000 cheaper than posh hotels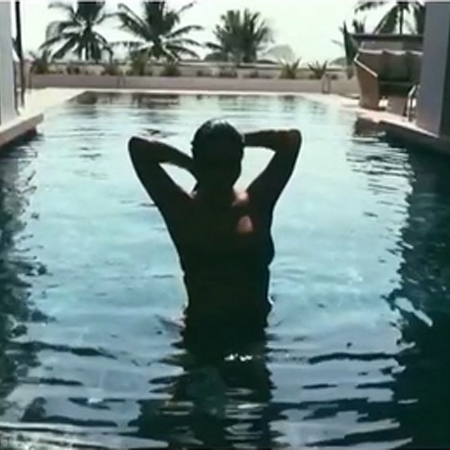 If you're a queen that doesn't like to slum it with her subjects,
book a posh villa instead
. As a rule of thumb, the larger the group, the bigger the per-person saving, so they're great if there's a party of you going.
Direct booking sites let you quickly search for holiday rentals, try
HomeAway.co.uk
for a far flung trip, and
Villarenters
for easy payments. Be careful how you pay, you book directly with an owner, so there's less protection. Plus check it's not a fake villa.
Free flights, if you play your cards rights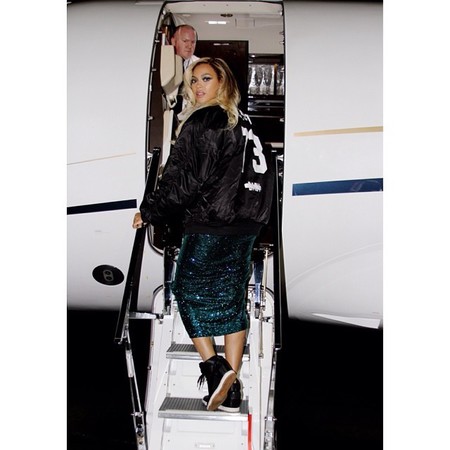 You could grab a credit card that offers
freebies to new customers
and gloat to your friends that you're travelling for free. There are loads available, including flights around Europe, Eurostar returns and more.
The gifts aren't actually doled out on application or acceptance; to trigger the freebie gift most providers require you to spend on the card. So spend as little as possible, and pay off the balance in full to ensure it's totally free.
Never wait until the airport for foreign cash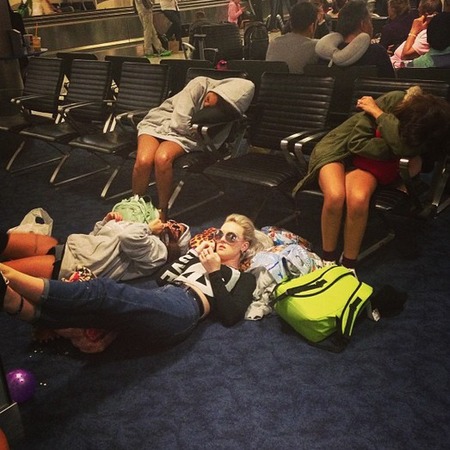 When it comes to holiday money, you've got to be organised. It's not very royal to be one of
those people at the airport
queuing to exchange money and getting ripped off with the worst rates.
Use the
TravelMoneyMax
travel money comparison site to instantly uncover the best possible deal, including all fees and any commission. You won't even need to leave the palace to get your cash as the best rates are delivered to your door.
Will you be trying these? Tweet us the results
@handbagcom
BIG HANDBAGS FOR WEEKEND BREAKS
SUMMER BAGS INSPIRED BY BEYONCE'S HOLIDAY
MORE TRAVEL NEWS