Kelly Brook
launched a new initiative between Sky and Flybe, offering airline passengers the latest tech toys pre-loaded with shows to enjoy onboard domestic flights.
Passengers travelling on selected Flybe flights between Southampton and Edinburgh will have the chance to get their hands on iPads and Galaxy Samsung Notes pre-loaded with hundreds of great TV shows using Sky Go Extra - a new service from Sky which lets you download films and TV to smartphones and tablets, so there's no need for an internet connection whist you're watching your favourite show.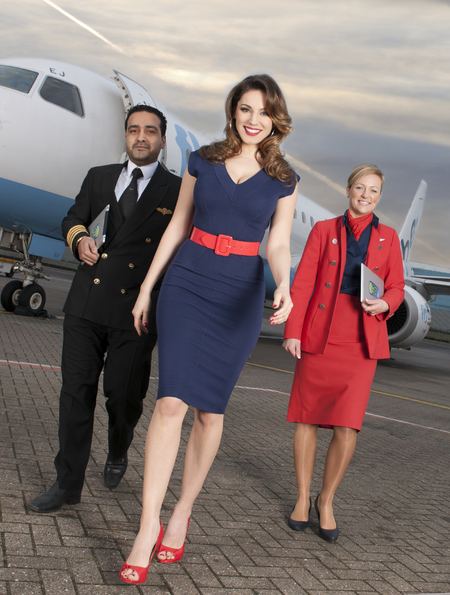 If you have Sky TV you can get Sky Go Extra for £5 per month, with shows and movies available to download in the UK and ROI depending on a customer's Sky TV subscription.
For more info about Sky Go Extra, go to
sky.com/shop/offers/sky-go-extra
DISCOVER THE NEW LOOK PACKAGE HOLIDAY WITH A WINTER SUN GETAWAY TO TENERIFE
TOP 3 SUMMER HOLIDAY HOTSPOTS IN THE UK
EXPERIENCE PASSION AND ROMANCE IN BRAZIL