As she is probably sick to the back teeth of spending time frolicking on a beach in a bikini as a Victoria's Secret Angel,
Karlie Kloss
decided to go and explore some nature by trekking through Iceland for her summer holiday.
With a sense of adventure, Karlie posted pictures on Instagram of the stunning scenery. And it really is stunning.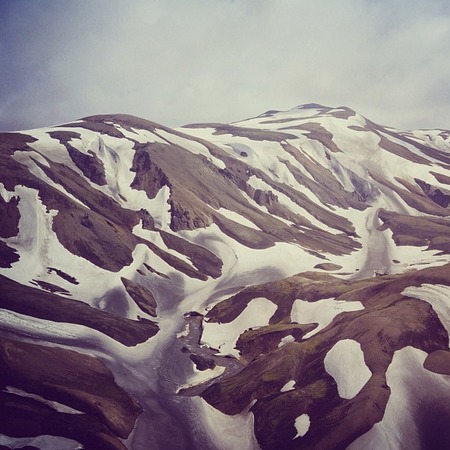 Being a classically trained ballerina, it's no surprise that Kloss isn't shy of a physical challenge. And on this trip, it seems she managed to go rock climbing, scale the side of a waterfall and hiked on a glacier.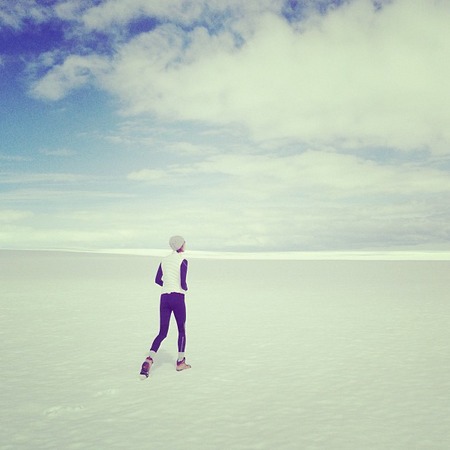 And after all that outdoorsy exercise, the supermodel rewarded herself with a dip in a natural hot spring, a great way to relax the muscles.
Bathing in hot springs is a much documented ritual dating back centuries in Iceland, and it is believed the water is good for your skin and balances your energy.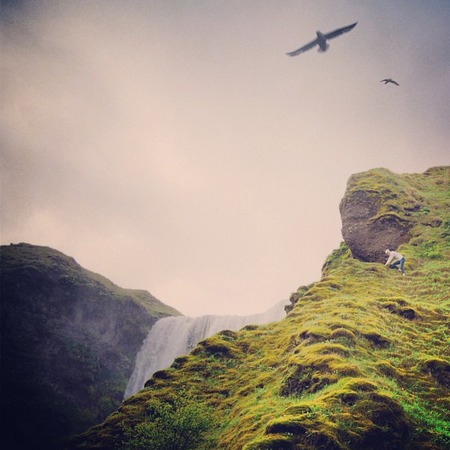 If you fancy taking in some crisp fresh air in the middle of nowhere, try making the trip to this Icelandic spa for some hot spring action of your own...
NORDIC BEAUTY AT THE BLUE LAGOON SPA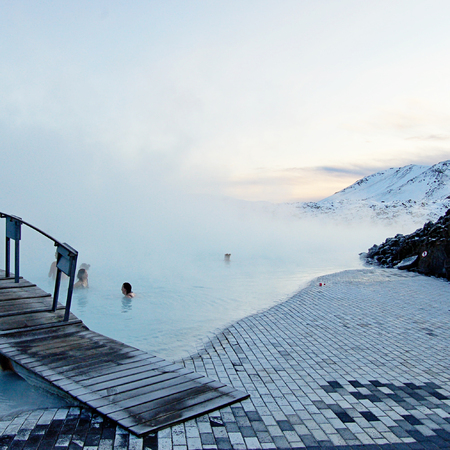 HOW TO GET SOME SLEEP ON A PLANE
KELLY BROOK OPENS HER HEART WITH FLOW YOGA IN MEXICO
HANG OUT WITH GIANT PANDAS IN CHENGDU, CHINA