Millie Mackintosh
has been posting some of her amazing honeymoon photos on Instagram.
The
Made in Chelsea
star looks blissfully happy in her photos taken in an
undisclosed Italian location.
We're thinking fancy villa with a private pool and five star food though.
Just after posting pictures of her
pink sapphire wedding ring
, Millie added this pouty photo of her and Professor Green driving along "winding dirt roads". We're loving the sunglasses Mr and Mrs Manderson...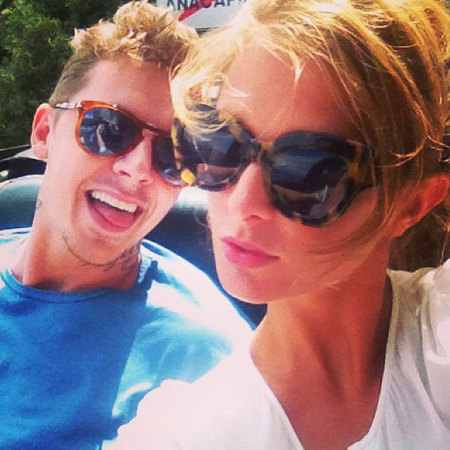 Finally Millie added this lovely shot of Stephen's tattooed torso with the caption "Life Sucks" - we're assuming she's being very very sarcastic. We love how happy and smiley he looks in this photo and we're jealous of that view too!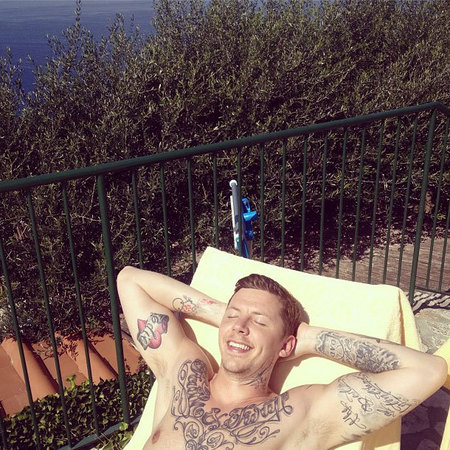 We have a sneaking suspicion Millie and Pro Green are holidaying on Lake Como - the stunning paradise playground of the rich and famous including George Clooney, Madonna and
Rosie Huntington-Whiteley
although we can't be 100% certain. Wherever they are we know it's pretty darn beautiful and surrounded by tremendous view of the surrounding mountains and water.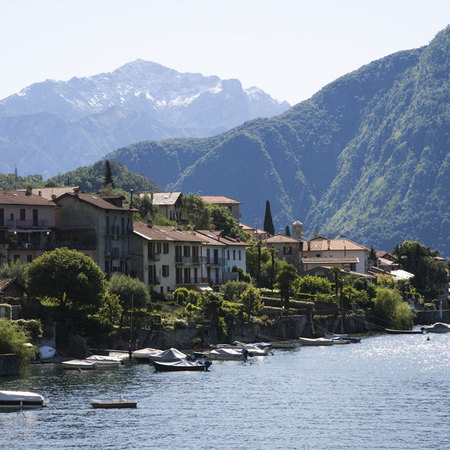 Let's hope they have a fabulous time...
What do you think?
RIHANNA TRAVELS IN STYLE BY PRIVATE JET
ROSIE HUNTINGTON-WHITELEY HOLIDAYS ON LAKE COMO, ITALY
10 WAYS TO LIVE LIKE A VIP IN LILLE, FRANCE