When we grow up, we want to be best friends just like Naomi Campbell and
Kate Moss
.
The supermodel pair are celebrating their 20 year friendship by
holidaying in Ibiza
, making everyone jealous with their terribly
fabulous Instagram postcards.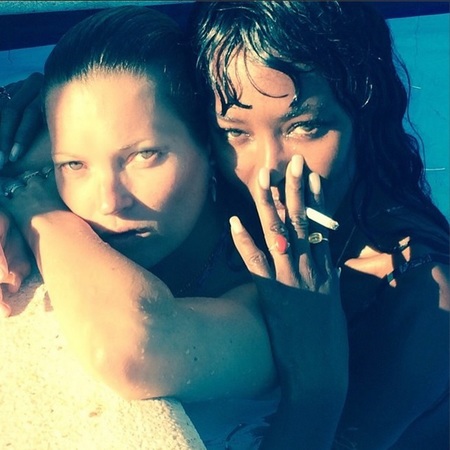 Moss and Campbell still look like peas in a pod as they enjoyed the White Isle with fashion photography duo
Mert Alas and Marcus Piggott,
who simply tagged their pictures of the trip '#family'.
Lazing on the beach
, and admiring the view, these two look just as fresh as when
they first began their modelling careers
together.
How Moss manages to exist on a diet of fags and vodka and still look that Calvin Klein Obsession girl with
wet slicked back hair
from 1993 defies science.
If you fancy a girly holiday,
Moss and Campbell styley
, flights to Ibiza are cheap (around £115 return with
EasyJet
for the first week in August).
Take time to admire the view of small rocky island, Es Vedra to feel relaxed, supermodel or not.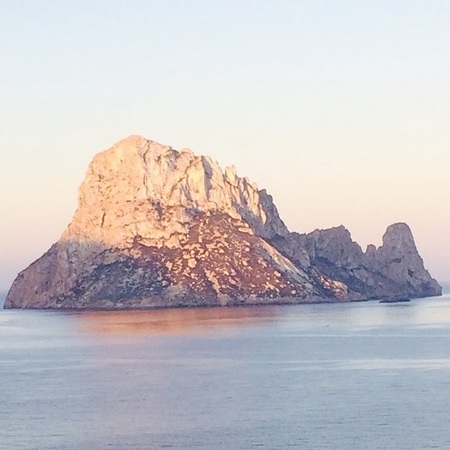 Away from
the party places
, this island off the west coast of Ibiza is as chilled as it looks. You'll not want to leave.
Check out our other ideas for a girly holiday
right here
...
Thoughts? Tweet us
@handbagcom
pictures of celebrities on holiday
LAUREN CONRAD WE WANT YOUR HEN DO
MORE TRAVEL NEWS
LOTS MORE ON HANDBAG.COM