Organising a once-in-a-lifetime trip to South East Asia, America, Australia, China, New Zealand....? If the answer is yes, then you need to get your hands on one of these gorgeous travel journals from high-street stationary giant Paperchase.
There are plain note pages to write down the exciting things you see, files to help you organise important paperwork and checklist pages so you don't forget your passport!
We're lusting after the
Luggage Tags Travel Scrapbook
(pictured above), £12.50, which is separated into sections for souvenirs, memories, photos and hand written letters from your holiday romance (or is that being a bit optimistic?!).
A few more of our favourites are shown below...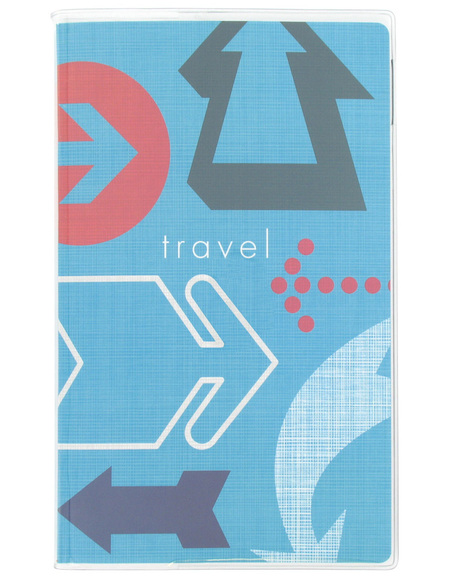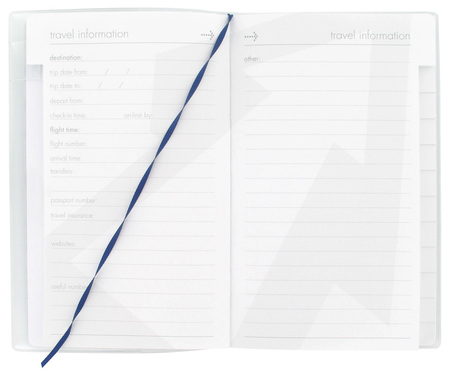 For the serious adventurer this
plastic sleeve travel journal,
£7.75, contains sections for planning your flights, keeping track of accommodation and crucial budget pages so you don't come back in the red!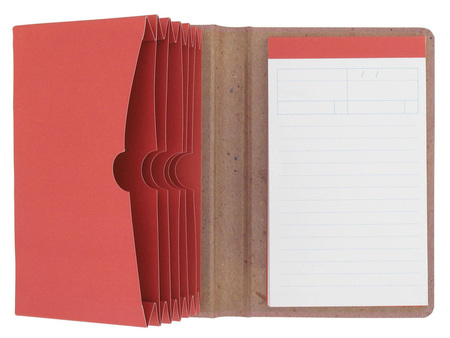 This tickets notebook with an
expandable file
, £5, is perfect for storing all of your essential paperwork and jotting down taxi numbers, addresses and telephone numbers. It's small enough to fit in your handbag too.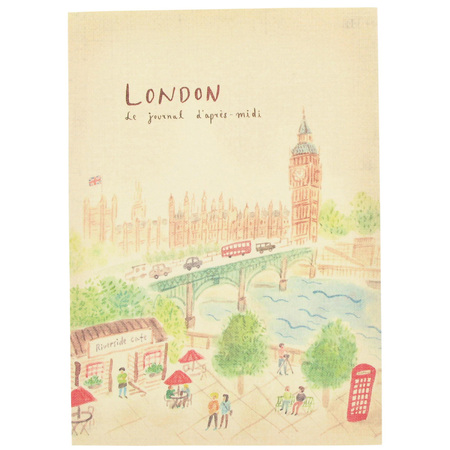 If you're not venturing further than the UK this year that's no reason not to pick up a travel journal! This
London version
, £11.50, is full of beautiful illustrations to get your creative juices flowing.
What do you think?
CELEB AIRPORT STYLE
ROMANTIC RETREAT: THE COTSWOLD HOUSE HOTEL
COCKTAILS AND CULTURE IN SOUTH AMERICA