Hong Kong is the Asian city equivalent of riding a vintage bike to a pop-up bar in Shoreditch. It's hipster heaven.
The buzzing metropolis sees
traditional dim sum
houses sitting next to underground bars and cutting edge design shops, making it the perfect balance between edgy cool and the warm nostalgic glow of days gone by.
So, it's easy to see why all the cool kids are hanging out there, and it's time to jump on the bandwagon. Just like you did when
Alexa Chung
started wearing dungarees.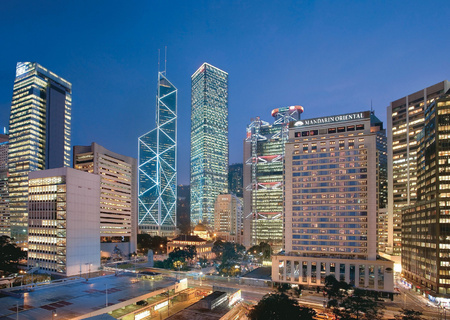 Where to stay in Hong Kong?
Plonk yourself smack in Central district and enjoy the perks of, well, central living.
If you're going to spend your long weekend shopping and
drinking cocktails
– you can't go wrong with a stint at the Mandarin Oriental. With everything you'd ever need housed under one chandelier clad roof, it's a favourite with business types during the week and revellers at the weekend.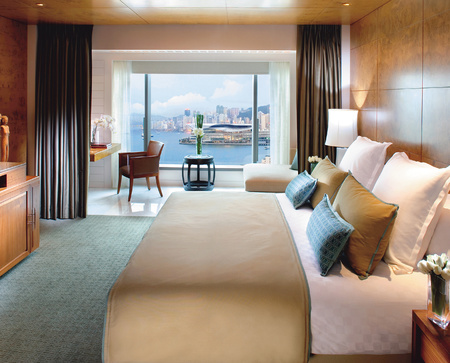 Quality dining (including a
Michelin star restaurant
), buzzing bars for
TGIF boozing
, a spa, pool, hairdressers, and well appointed rooms with massive beds – it has everything you could want , all topped off with the impeccable level of service and a good dollop of luxury.
They even have their own patisserie and chocolatier. Being diligent journalists, we forced ourselves to scoff down their amazing MO
chocolate truffles
and the bakeries own take on
the cronut.
All in the name of research you understand.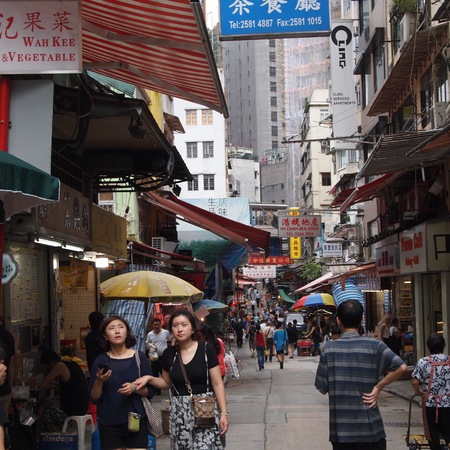 What to do in Hong Kong
How does a dim sum breakfast followed by some designer homewares shopping, coffee in a cool café and a few galleries sound? Throw in a
roof top martini
and you've got yourself the makings of hipster heaven.
Start at
The Fringe Club
gallery and café, then walk along Wyndham St where you will find boutiques,
fashion shops
and thumping bars later.
We recommend hunting out
Konzepp
for offbeat designer goods,
Loveramics
for cool kitchenwares, and
General Store
for vintage furniture.
Make sure for a taste of Asia you hunt out old school t-shirt shop,
Lee Kung Man Knitting Factory
, for classic tees in awesome retro packaging. A must do, also convientientally located by some interesting food markets.
For a bit of tacky Asia – take the ferry over to Tsim Sha Tsui for a great view back across the island and head to the street market for
handbag knock-offs
and 'designer' sunglasses. Eat seafood on plastic chairs in the street and play 'spot the brothel.'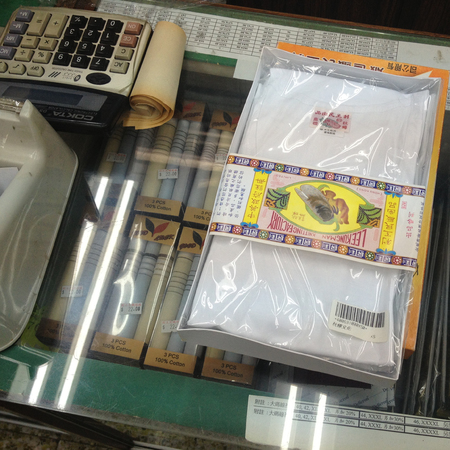 Eat & Drink?
Hong Kong parties hard, so bring your drinking boots and be prepared to stay out late and sleep in.
The vibrancy of the city is palpable and it has just the right amount of edge. A bit like London, it is gritty and pumping, but without being just plain grimy.
Start off your night at the Mandarin Oriental's M bar with the suits for a drink with a view. Then climb the hill to
Yardbird
for dinner. Waste a few hours in this packed small restaurant grazing on yakitori and flavoured sake. You will require a
good haircut
and some even better shoes to fit in. Mooch along Bridges Street or Hollywood Road for more buzzy restaurants.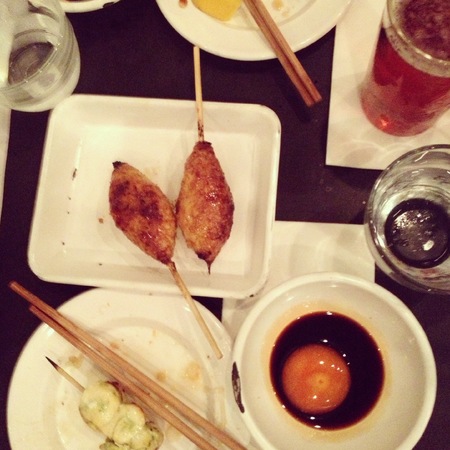 For drinks – stop by
La Cabane
for some organic wine in this cute, wooden bar that spills out onto the streets.
During the day, grab yourself some dim sum at a tea house and if you can handle the queues – head to Kau Kee Restaurant (Gough St) for beef brisket noodles.
Low down
Rates at Mandarin Oriental, Hong Kong start from £331 per night on a B&B basis.
For further information and bookings, call +852 2522 0111 or visit
mandarinoriental.com/hongkong
BANGKOK CITY GUIDE: SURVIVING THE CRAZY THAI CAPITAL
HOW TO SURVIVE AS A VEGETARIAN TRAVELLER
MORE HOLIDAY IDEAS